Welcome to
Saint Andrew's Episcopal Church
Fort Pierce, Florida

Sunday Worship Services
at 8am and 10am (Club Jesus@10am)

Or join us live on Facebook
Families are the root of our community and our parish
We believe in building ministry together – bringing generations of Episcopalians together to examine and proclaim the word of God for the betterment of our community. We foster, not only a personal relationship with God, but also with each other, creating a close-knit parish and a positive welcoming atmosphere.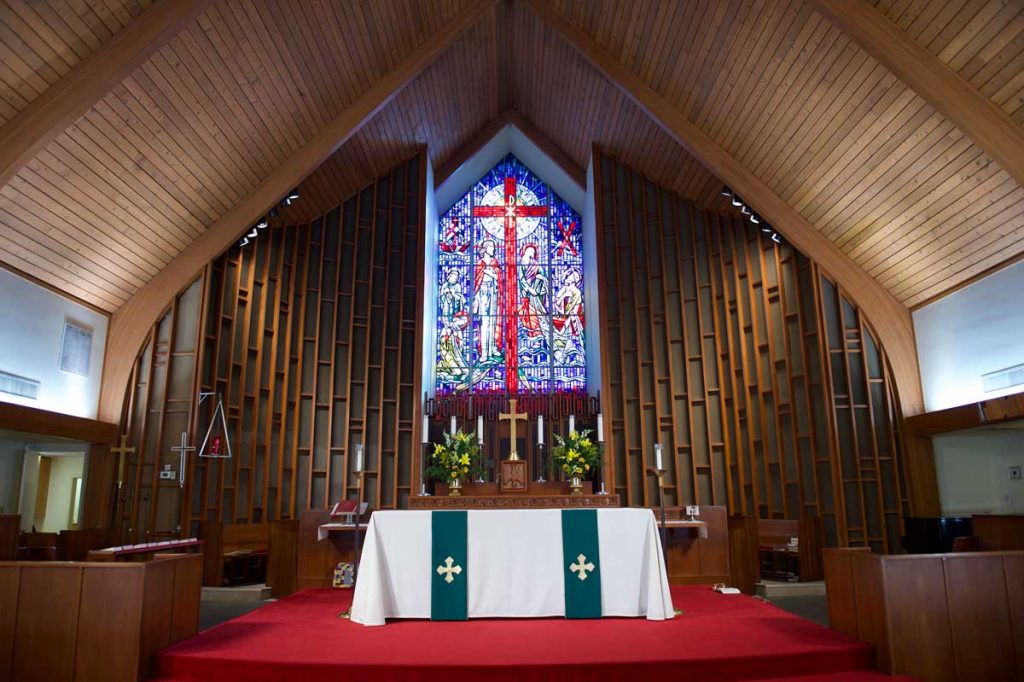 We come together on a regular basis for fellowship and learning through the following programs and events:
Sunday School for all ages
Youth Group
Adult Bible Study
Vacation Bible School – over 30 families served last year, and 25 volunteers from our Parish and the Academy were involved.
BBQs and Fishing Trips
Prayer Shawl Ministry
We are constantly at work to enrich and expand this critical part of our worship ministry.
Worship

SERVICES AND WORSHIP TIMES:
8:00am Holy Eucharist


10:00am Holy Eucharist