Serving Christ through Fellowship, Worship and Outreach.
Families are the root of our community and our parish
We believe in building ministry together – bringing generations of Episcopalians together to examine and proclaim the word of God for the betterment of our community. We foster, not only a personal relationship with God, but also with each other, creating a close-knit parish and a positive welcoming atmosphere.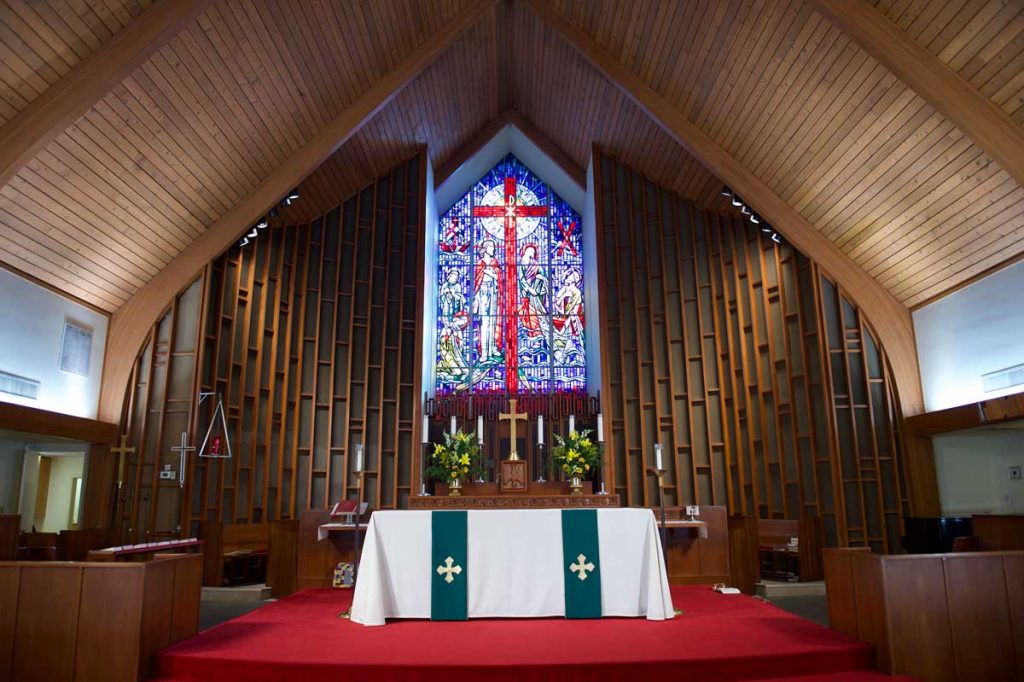 We come together on a regular basis for fellowship and learning through the following programs and events:
• Sunday School for all ages
• Youth Group
• Adult Bible Study
• Vacation Bible School – over 30 families served last year, and 25 volunteers from our Parish and the Academy were involved.
• BBQs and Fishing Trips
• Prayer Shawl Ministry
We have been working feverishly to enrich and expand this critical part of our worship ministry.
Your pledge will help provide more and better programs and opportunities for the next generation of Christians
WE JOIN TOGETHER IN CELEBRATION OF THE HOLY EUCHARIST AND TO COLLECTIVELY PRAY UPON THE WORD OF GOD. The Worship Team literally consists of the majority of our membership.
You are likely to be part of one, if not many, of these groups and we thank you for your presence and active involvement & invite new members to join us:
Your Priests & Deacons
Your Music Director
Our Music Ministry
Our Flower Guild
Our Lay Eucharistic Ministers and Visitors
Our Lay Readers
Our Ushers and Oblation Bearers
Our Vergers
Your pledge helps support our worship ministries and to purchase and maintain the equipment necessary to help them thrive.